Five Reasons You Should Hire Kids Entertainer For Your Next Child's Birthday Party
Hosting and hire kids entertainer for child birthday party is a lot of work, time, and money. Selecting all of the props and equipment, as well as the time in your schedule to put everything together in time, maybe stressful, much alone finding entertainment that will keep all of the kids engaged and interested throughout. It's a frightening concept, but that's why we're here! To assist you in providing a hassle-free experience!
We've compiled a list of the five reasons why you should engage a children's entertainment for your child's special birthday. There are several reasons why you should hire a kids entertainer for your child's party. We understand how tough it can be to manage a party, and you may believe there is a lot to take in. We'll go through the five suggestions in detail below!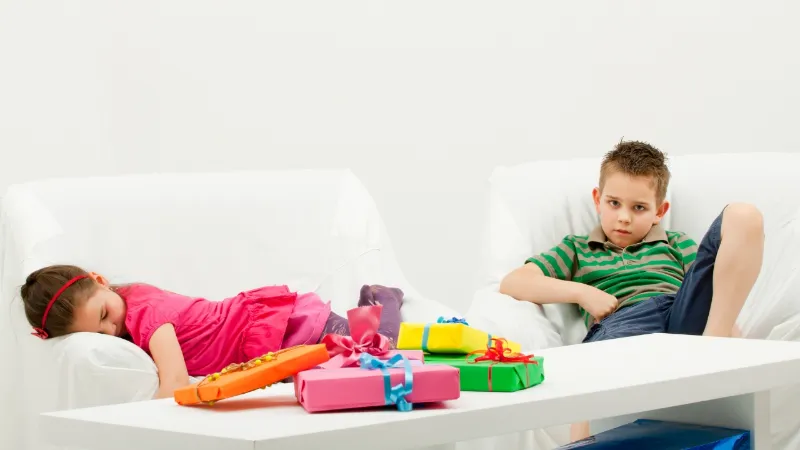 When it comes to throwing a successful party, entertainers are well-trained and educated. Throughout the party, they'll make sure that all of the kids have activities and engaging entertainment. By providing them with an exciting and one-of-a-kind experience, no one will be bored or left out, which is essential for maintaining joyful smiles all around. Entertainers may give a decent range of appropriate activities and party music so that the kids have an amazing and great day from the minute they arrive to the time they depart. There are several entertainers, games, and performances to select from. You may select the best package for you and the type of party you desire.
Helps To Reduce Stress And Budget!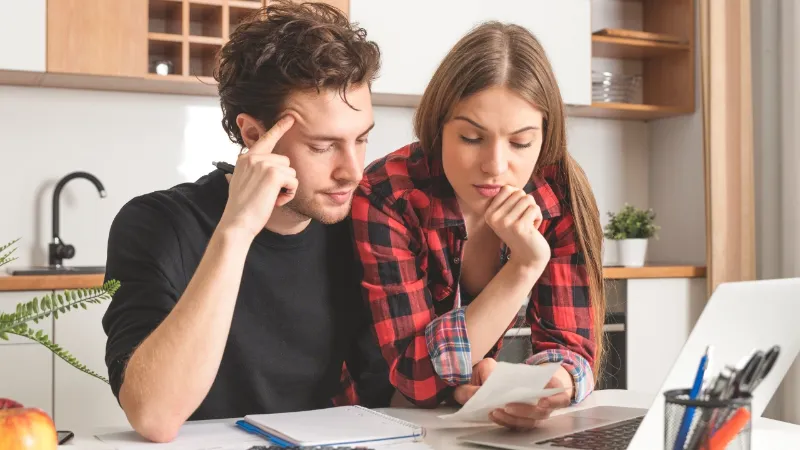 Hiring professional kids entertainers to provide games, entertainment, and themes may save a significant amount of stress and time spent on entertainment planning. Entertainers understand how difficult it can be to organize a party; fortunately, they have a lot of experience, so they are already prepared when it comes to keeping everyone satisfied and the party going.
When it comes to children's entertainment, California Kids Fun offers three unique kids' party entertainment packages that can be customized to your child's birthday preferences.
The Kids Will Have A Memory To Keep!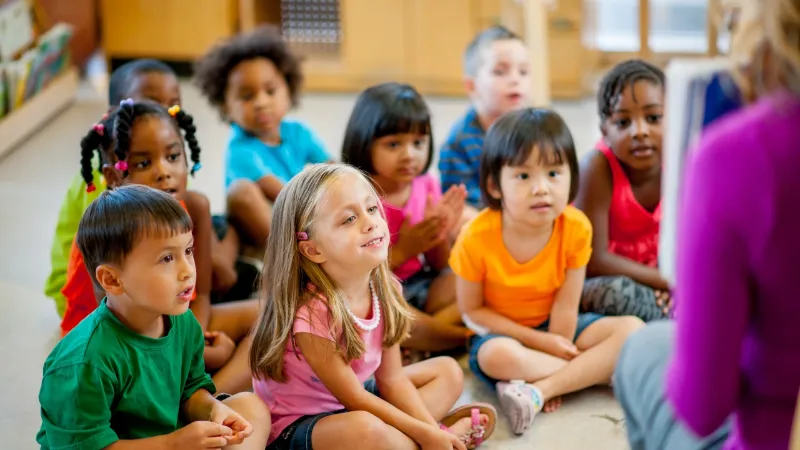 Children grow up fast, and their youth is irreplaceable, therefore the memories they make should be joyous and treasured for the rest of their lives. Throwing a birthday party should be spectacular and unforgettable, thus nothing beats having a professional and amazing entertainer shift the environment to create the most epic party for your young one to live up to one of the finest parties of all time. It will be a day to remember for the rest of their life. We Take Fun Very Seriously!
The Birthday Child Will Be Delighted!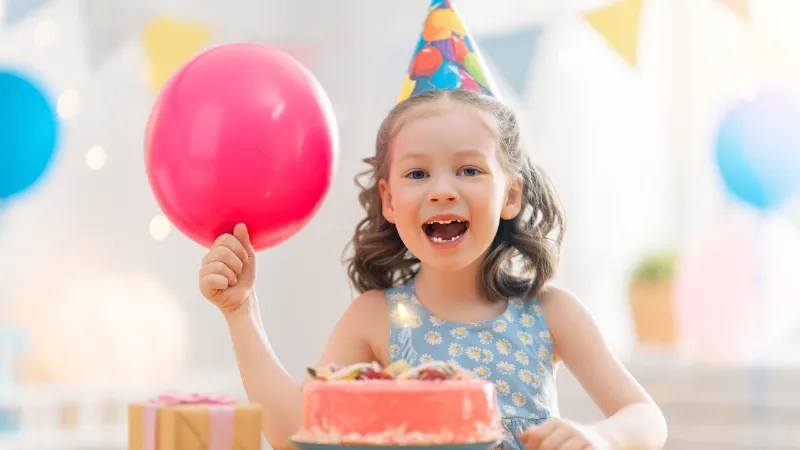 When organizing a party by yourself, you may become distracted by other factors such as ensuring that all of the children behave and do not run away, obtaining a decent choice of activities, and also hosting the games. This might sometimes leave you with no time to focus on making the birthday child feel special since you're so preoccupied with everything else that you don't have time to address the birthday child personally. This, in turn, might generate additional stress, making the birthday child feel less special than they had planned. Our kid's entertainers at California Kids Fun can keep things running smoothly while. We love to make kids laugh and can provide puppet and magic show entertainment for kids birthday parties, family events, or holiday gatherings in the Bay Area (San Ramon, San Jose, San Francisco, Dublin, Oakland, Sacramento…). Any time you need kids to be engaged and entertained, choose one of our kid's birthday party packages to book with California Kids Fun! Why stress yourself out when you can hire someone else to do the work for you?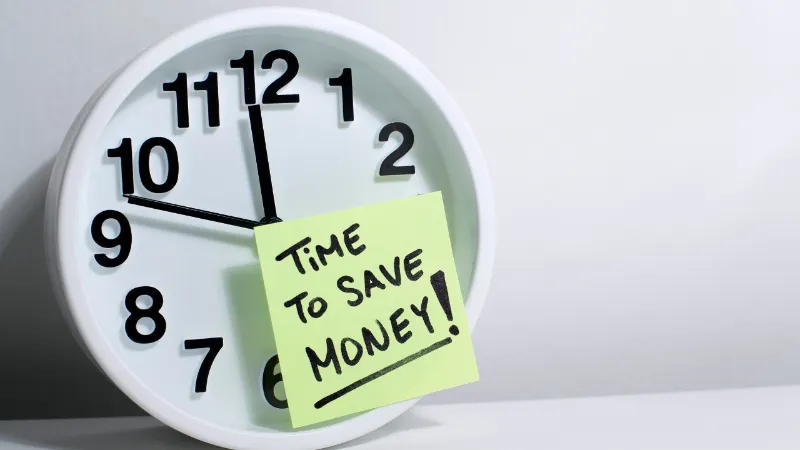 Having entertainment for the kids may sometimes save you time and money. Consider this: if you want to hold a party but don't know where to seek decorations or party props that the kids can use to play games, you may hire an entertainer who will bring all of the necessary stuff. You don't have to concentrate as hard on the entertainment aspect, which saves you time. Furthermore, having a kids entertainer come to your party site is far less expensive than bringing all of the kids to separate locations to enjoy the same activities. It enables you to bring the entire party together in a cost-effective and simple manner. All you have to worry about is the party place, invitations, food, and your child's costumes. The entertainer can take care of the rest. With that stated, you are well aware that you will undoubtedly want the services of entertainment for your child's big celebration. This will spare you the trouble of dealing with bored children and will provide you with the most value for your money. Don't employ an unqualified entertainment because you're in a hurry. At California Kids Fun we offer highly entertaining puppet and magic show, with interactive games, dance, trivia, balloon twisting, cake cutting songs, and more. Choose from one of our many themes to tailor the show to your child's interest. We know funny and have been making kids happy for over 25 years. Children are their parents' little treasures, so seeing them having fun is truly something every close friend and relative desires. However, that should not be a reason for the people planning the event not to have fun themselves. Hiring a talented children's entertainer will take this task out of your hands, handle it with care, and allow you to socialize with the adult guests.
In conclusion, hiring a kids entertainer for your child's next birthday party can bring countless benefits and create a memorable experience for both the birthday child and their guests. Here are five reasons why you should consider hiring a professional kids entertainer for your next celebration:
Personalized entertainment tailored to your child's interests and age group.
Stress-free planning, leaving you more time to enjoy the party.
Professionalism and reliability, ensuring a smooth and memorable celebration.
A wide range of activities and games to keep kids entertained and engaged.
A unique and fun experience that kids and their friends will remember for years to come.
So why not make your child's next birthday celebration one to remember by hiring a professional kids entertainer?
Have you considered hiring a kids entertainer for your child's birthday party? What other factors do you think are important when choosing entertainment for a kids' party?