About California Kids Fun
We Take Fun Very Seriously!
San Francisco bay area kids' entertainment expert for more than 25 years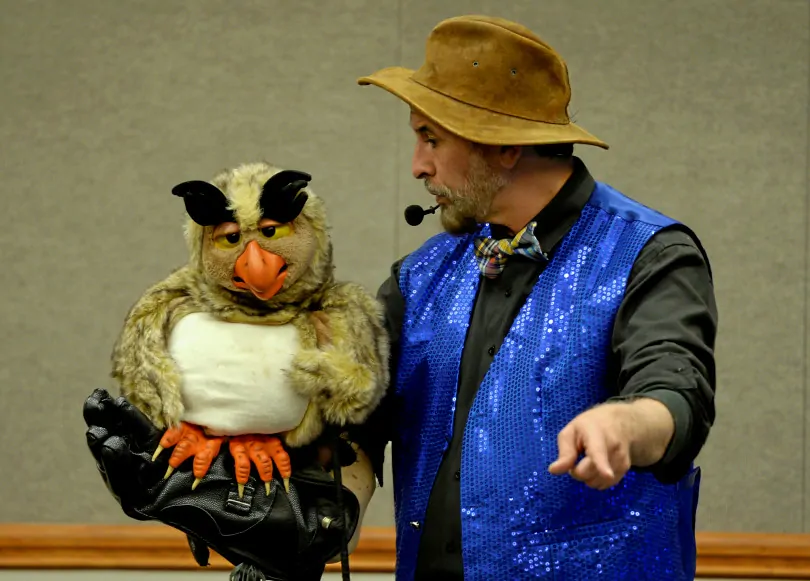 (Naceur) CEO & Founder at California Kids Fun
Naceur has been entertaining children for more than 25 years. He is the founder of California Kids Fun, a company that supplies props, costumes, and stages to performers around the world. His passion is making kids laugh, and he loves nothing more than seeing their faces light up with joy.
Since 1996, California Kids Fun has been the go-to source for kids' party entertainment in the San Francisco Bay Area. Whether you're looking for a magician, puppeteer or balloons artist, we have something to make every child laugh. We love making kids smile and our 25 years of experience shows in everything we do.
Fun Things to Do in California With Kids
If you're looking for fun things to do in California (Bay Area) with kids, look no further! This blog post is packed full of ideas that will keep everyone entertained. From exploring nature to going on adventures, there's something for everyone here. So get out and explore all that the Bay Area has to offer!
California Kids Fun Guarantee