CALIFORNIA KIDS FUN BRINGING FUN TO BAY AREA KIDS' PARTIES FOR MORE THAN 25 YEARS
Hire entertainers for parties and events
Looking to hire entertainers for parties and events near your local area to amaze your guests?
California Kids Fun is here to entertain your party guests with a puppet show, magicshow, balloon twisting, cake cutting songs, and more…
Whether it's a birthday, holiday, corporate event, or any other special occasion, we can help. So choose from our many kid's party packages and watch your guests of all ages have a blast!
Hire entertainers for parties near in your area and amaze your guests! We have something for everyone
To see packages and rates, Please choose an event type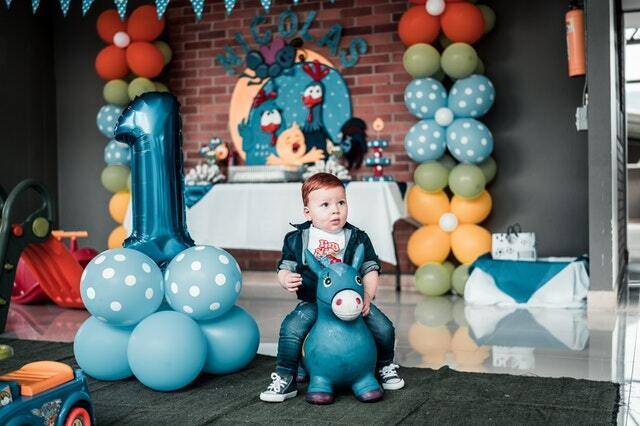 Birthday Parties
Trying to decide on the perfect kids birthday party packages? You can start narrowing down your options and selecting the perfect kids birthday party packages for your little one's big day!
Preschool Experience
It can be tough to keep kids entertained. With so much to choose from, our preschool kids packages are an affordable and convenient way to ensure that all kids are always entertained.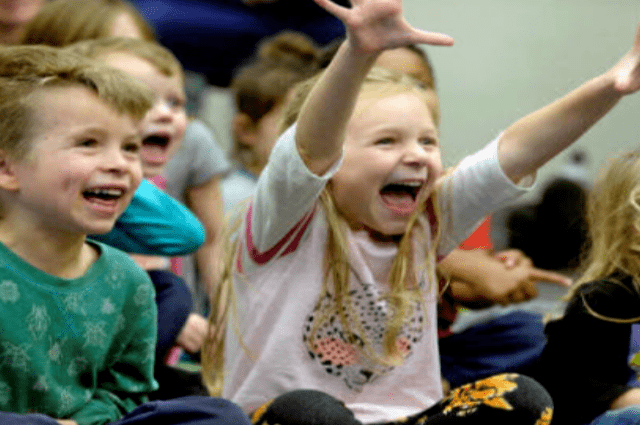 School Programs
Looking for a way to get your elementary school students excited? Look no further! Our assembly programs are packed with excitement and will keep your students entertained while they learn.
Corporate Events
Looking for a fun and exciting way to entertain your guests? We're perfect for corporate events, summer picnics, holiday parties, grand openings, and more! Learn more about our packages and hire entertainers for parties.
Library Programs
Looking for a fun and exciting way to entertain your library guests? We offer exciting and interactive programs that are perfect for libraries of all sizes. Discover more about our services and book us for next summer.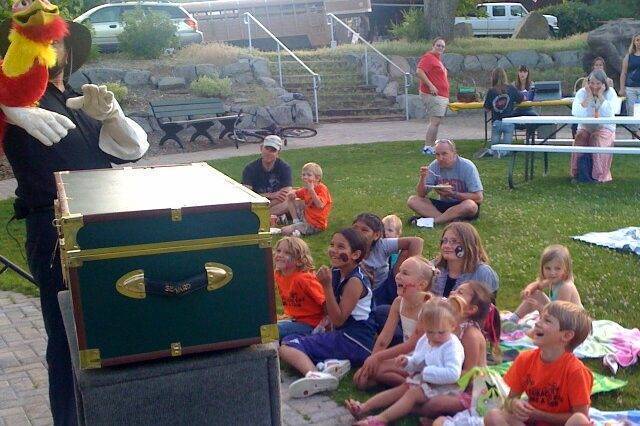 Fairs and Festivals
Looking for the perfect entertainment for your fair or festival? California Kids Fun packages include a wide variety of artists, from puppeteers to balloon twisters. So hire entertainers for parties and events.
What happy kids and their parents are saying about us
I have never had an party entertainer in my party previously and lucky me that the first one I had was California Kids Fun. They are very professional and highly skilled. They were on point in contacting me and reminding me that they were ready for my upcoming event. On the day of the event, they were quick to set up their equipment. And as soon as they started the show the kids were busy all I could hear is laughter and giggles. They are on my speed dial now for my next event. I would highly recommend them to anyone.
Truly amazing experience, Sam is the nicest person you can ever meet, Not only he is a very good party entertainer with the kids, he is very kind and very respectful. He came early set up everything, he actually stayed longer than expected and entertained kids in every second. California Kids Fun is Definitely recommended with five plus stars!
California Kids Fun hosted my daughter's virtual 4th birthday party via zoom. There were 12-15 kids who participated. The kids were engaged the whole time, laughed a ton, and had lots of fun. I was super impressed. Excellent value for the cost. He was available if needed to chat. The whole process was easy and professional.
I have seen dozens of puppet shows with my daughter which were terrific. However, I have never seen a puppet show as unique and entertaining as I watched for our grandson's 7th birthday party. Joe was amazing as he combined creative puppets with equally amazing magic but he also engaged all of us with talking to all of us. It was the highlight of his party and was truly a family best friend's affair as everyone laughed and uttered words of amazement.
California Kids Fun did a phenomenal job of entertaining adults as well as kids. He was on time, professional, and very friendly. In fact, he had to wait because our guests arrived late but was super accommodating. Also, we borrowed his extension cord which he generously provided, and was patient till we finished our work. I highly recommend California Kids Fun! to everyone. I Will spread the word.
California Kids Fun Guarantee
We'll transform your kids party into what you've always dreamed of!
Need more time to decide?
To speak with your booking coordinator simply enter your phone number and we will call you back shortly.